Weddings
Interfaith Ceremony, Non-religious Ceremony
Officiant package includes:
Ceremony planning customized to your specific needs (two meetings), rehearsal, wedding booklet of your service, and ceremony performed at your location.
A deposit of 50% is required to save your date.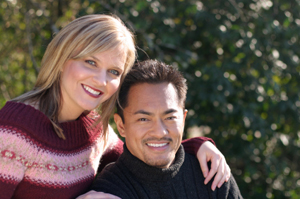 Anniversary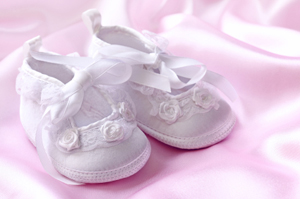 Baby Baptism/Christening  Welcome Ceremonies
A Welcome Ceremony is a special way of celebrating the birth of your child.  It is welcoming the new arrival into the family and wider community.  It is also a beautiful way to welcome and celebrate an adoptive child into the family or to embrace stepchildren into a new family.  Every ceremony is unique and offers flexibility to meet each individual needs, traditions, and wishes of the family.  I would be honored to perform your child's baptism/christening or welcoming ceremony and would be delighted to customise the ceremony to reflect your own selection of words, poems, and readings or passages and texts that you desire.  Let me help you create a memorable ceremony that you will always cherish.

Memorials
I perform memorial services designed your way.  I can offer some sample services in which to use as a guide for personalization to make your service just right for you, your family and your departed loved one.  I also do animal memorial services.
To everything there is a season,
a time for every purpose under the sun.
A time to be born and a time to die;
a time to plant and a time to pluck up that which is planted;
a time to kill and a time to heal …
a time to weep and a time to laugh;
a time to mourn and a time to dance …
a time to embrace and a time to refrain from embracing;
a time to lose and a time to seek;
a time to rend and a time to sew;
a time to keep silent and a time to speak;
a time to love and a time to hate;
a time for war and a time for peace.
ecclesiastes 3:1-8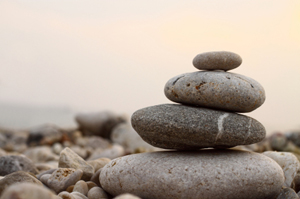 Reiki
Reiki is performed by the laying on of hands.  The recipient wears comfortable clothes and relaxes on a massage table.  The practitioner utilizes the Life Energy by laying her hands on different areas of the body.  Specific needs of the body are energized by the Reiki touch.  Reiki energy is channeled through the practitioner into the body of the patient.  The recipient utilizes that energy to heal.
Hawayo Takata was the first person to bring the ancient healing arts of Reiki from Japan to the Western world.  The Usui System of Natural Healing is the direct lineage from which Takata learned the art of Reiki.  Healed of her own life threatening illness, Takata studied this effective system in Japan where she became a Grand Master of Reiki, trained to activate the inherent healing power that is within each of us.  She trained hundreds of students in the art of healing.
Jan de Ville learned the art of Reiki healing from the lineage of Hawayo Takata and was trained in Washington State.  Helen J. Haberly, author of Hawayo Takata's Story (an Archedigm Publication, 1990) initiated de Ville in the art of Reiki in 1992.  In 1993 Jan took the second level training of Reiki from Ned Wolf, a Reiki Master, who was initiated by Helen Haberly.